Video / DVD
.
.
.
.
.
The DRAKESHEAD Way: BASIC Retriever Training with John Halstead.
.
The DRAKESHEAD Way: ADVANCED Retriever Training with John Halstead.
.

BUY 1 DVD:: £35.00 inc P&P.
.
Buy both Basic & Advanced together for £65-00 and save £5.00
.
.

PAYMENTS

By Cash, Please use Registered letter.
By Postal order.
By Phone, Debit Card.
By Phone, Credit Card, add 2% admin charge.



Tel 01254 831363

Address: Drakeshead Labradors, Lodge Bank, Brinscall, Chorley, Lancs, PR6 8QU.
.
We will post the Video / D.V.D. back to you by return.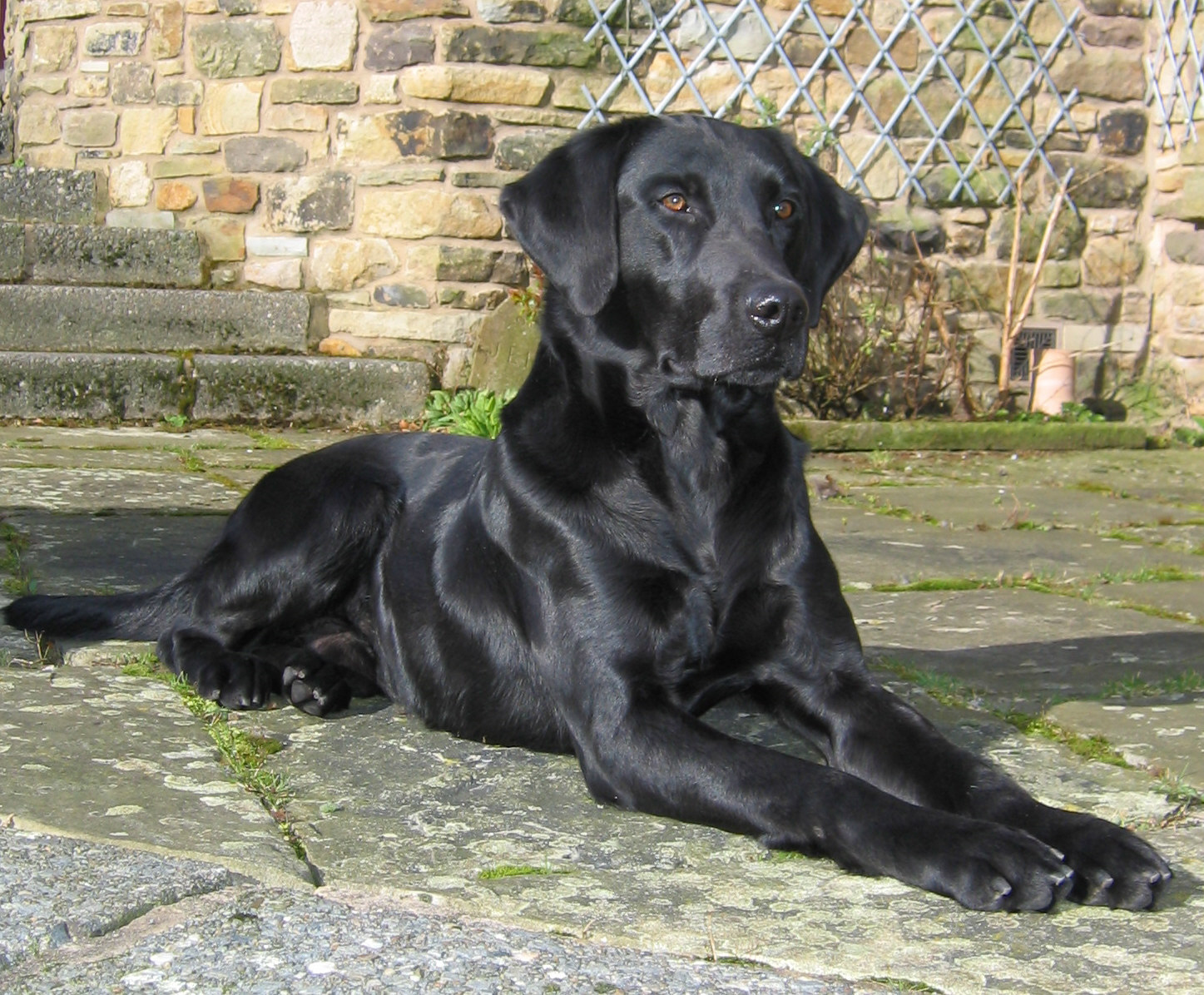 Field Trial Champion Greenbriar Viper of Drakeshead

THE DRAKESHEAD WAY. (BASIC)
.
This film will give you the opportunity to see the approach JOHN HALSTEAD uses for selecting and training a gundog from a 6 week old puppy to a 12 month old youngster.
.
THE FILM IS IN A VERY EASY TO FOLLOW FORMAT.
.
THE SEQUENCES INCLUDE
.
Selecting a Puppy, Play Training, Introduction to water, Heel Work, Sitting and Staying, Call Up, Correcting Retrieving Problems, Teaching Hand Signals, Introduction to the Whistle, Early Lessons on Blind Retrieves.
There is a full indepth commentary by Martin Deeley who askes John lots of questions that you would want to ask yourself.
.
THE DRAKESHEAD WAY (ADVANCED)
.

THE FINISHING SCHOOL
John demonstrates how he systematically teaches the retriever to respond to basic and advanced handling techniques
How he sends the dog long distances. How to send for unseen retrieves through tall cover. Finally to practice what he has preached, by taking his dog walking up shooting Pheasant and Partridge.
.
SEQUENCES INCLUDE.
.
Teaching your dog to work with other dogs. Picking Cold Game. Having Gun Sence. Using Training Aids. Collecting Unseen Retrieves. Advanced Water Work. Correction in the Field
.
THE END PRODUCT
.
JOHN SHOOTS OVER HIS PUPILS.